Novinky - Jazyky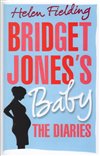 The new Bridget Jones novel As Bridget careers towards baby-deadline, tortured by Smug Mothers miming her ticking biological clock, a series of classic Bridget Jones moments finally leads her into pregnancy – but just not quite as intended.
449,- Kč
159,- Kč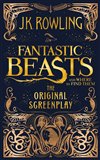 J.K. Rowling's screenwriting debut is captured in this exciting hardcover edition of the Fantastic Beasts and Where to Find Them screenplay. When Magizoologist Newt Scamander arrives in New York, he intends his stay to be just a brief stopover. Howe
499,- Kč
199,- Kč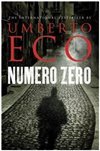 The international number 1 bestseller.
419,- Kč
159,- Kč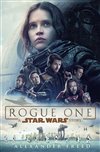 Go beyond the film with a novelization featuring new scenes and expanded material.
399,- Kč
159,- Kč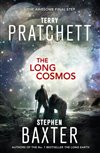 2070-71. Nearly six decades after Step Day and in the Long Earth, the new Next post-human society continues to evolve.
439,- Kč
99,- Kč
2040-2045: In the years after the cataclysmic Yellowstone eruption there is massive economic dislocation as populations flee Datum Earth to myriad Long Earth worlds.
469,- Kč
99,- Kč
The Spy / Paulo Coelho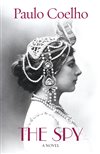 When Mata Hari arrived in Paris she was penniless. Soon she was feted as the most elegant woman in the city. A dancer who shocked and delighted audiences, as a confidante and courtesan who bewitched the era's richest and most powerful men.
369,- Kč
99,- Kč